UrinoZinc® Prostate Plus Daily Immunity
• Support prostate cell health • Decrease trips to the bathroom • Promote healthy urinary flow • Increase bladder emptying • Get more restful sleep • Improve testosterone metabolism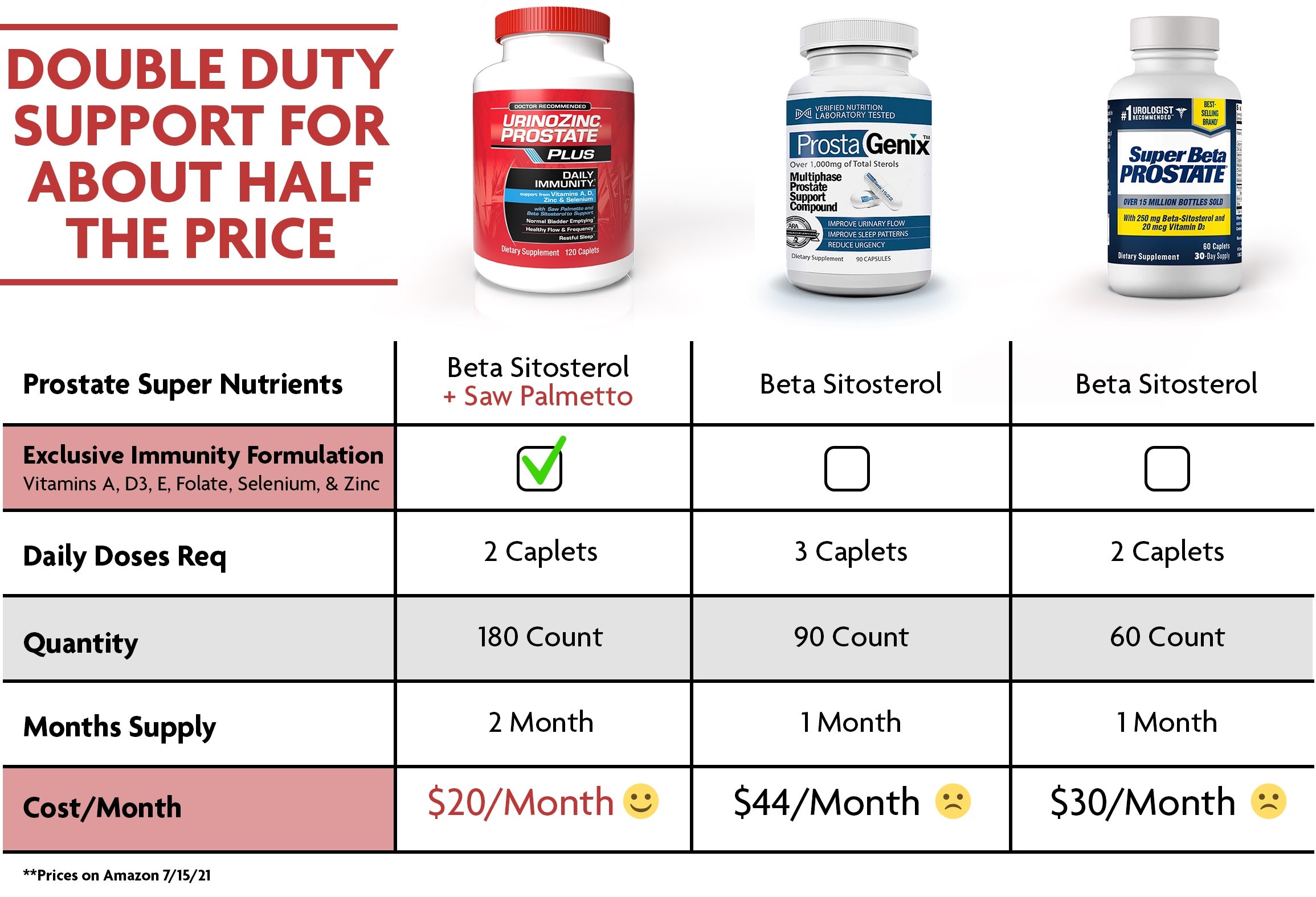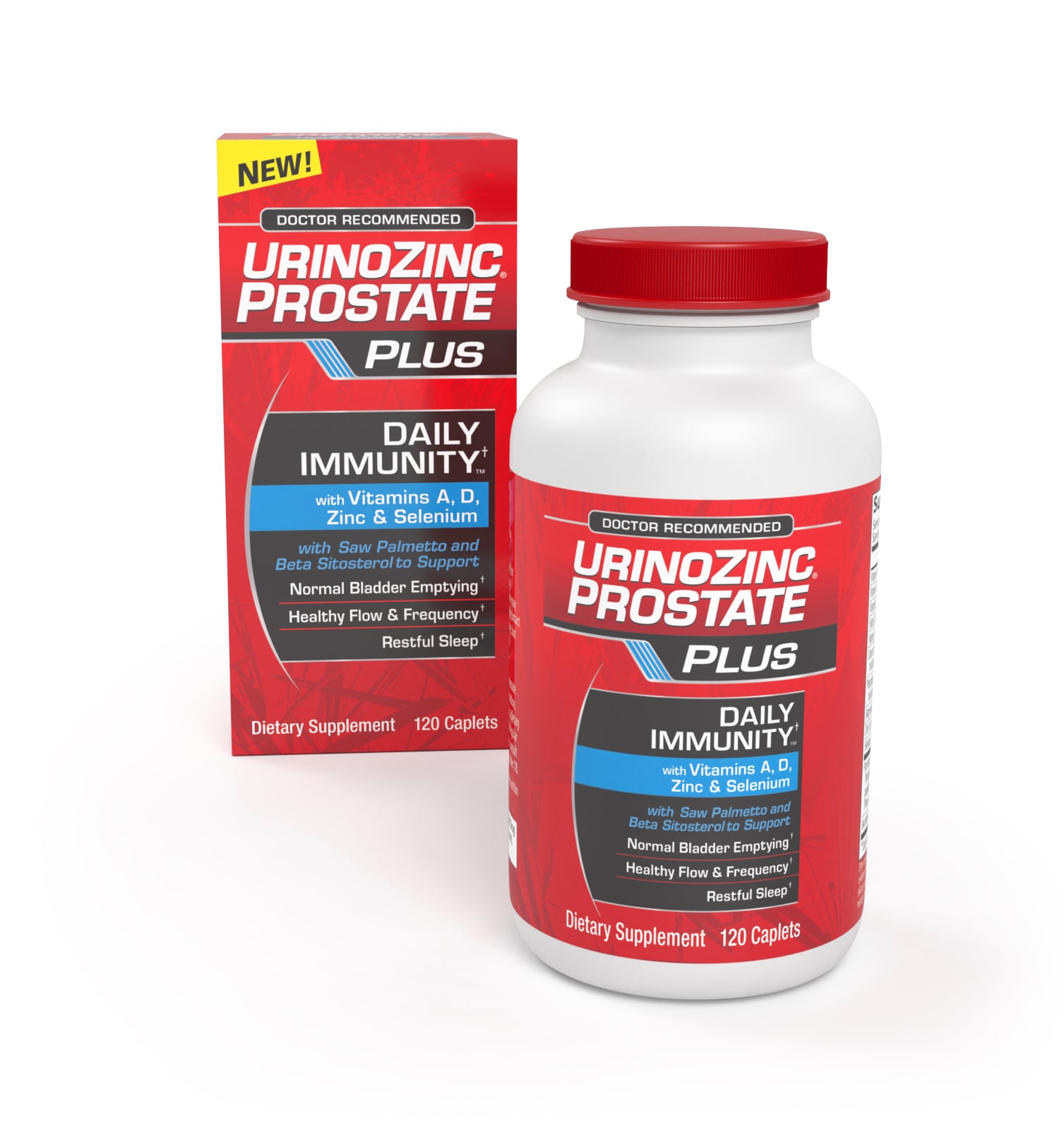 UrinoZinc® Prostate Plus Daily Immunity
UrinoZinc® Prostate Plus Daily Immunity has been specially formulated to support both prostate health and immune system health. It's the ultimate guy supplement that has all your bases covered.
Healthy flow, frequency and function †
Normal bladder emptying †
Promote a restful sleep †
Enhance immune function†
Support immune response†
The clinically tested and supported ingredients in UrinoZinc® promote healthy prostate function, urinary flow, and immune system health. UrinoZinc® does not contain sugar, sodium, starch, or preservatives.
View Full Supplement Facts
What are people saying?
Questions & Answers
UrinoZinc® (u-RIN-o-zinc) combines key super nutrients for the ultimate guy supplement.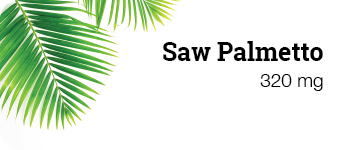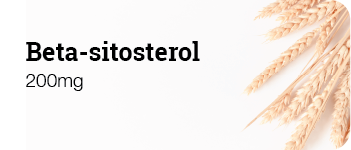 These prostate friendly, clinically studied ingredients were selected for their targeted benefits in bladder and prostate health.†

In fact, saw palmetto paired with beta-sitosterol is the ingredient combination doctors prefer most.‡

Along with 14 other key nutrients found in nature, UrinoZinc® Prostate Plus Daily Immunity is specially formulated to support prostate and immune system health.
Hardworking, Double Duty Nutrients
We added Vitamin A to our unique prostate formula AND boosted these double-duty ingredients to support both your prostate health and immune system:
ZINC
Supports testosterone metabolism†
Helps immune system fight infections†
B12 + Folate
Support a healthy blood flow†
Support immune cell production†
VITAMINS D AND E
Support prostate cell health†
Support immune response†
SELENIUM
Helps protect prostate cells†
Supports virus-fighting function†
So, why is everyone talking about these super nutrients?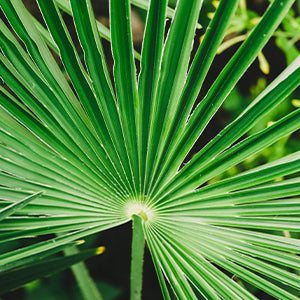 Saw Palmetto
Used by over 2 million men in the United States, saw palmetto is an extremely popular natural ingredient with a substantial amount of clinical research behind it.†
Saw palmetto is a small palm tree that can be found in southeastern areas of the United States. Extracts from the fruit of the saw palmetto tree are typically what's used in men's health supplements and capsules.
Saw palmetto's traditional uses date back to Native Americans in Florida. This tribe ate the berries to combat urinary and reproductive problems.
In a summary of 18 clinical trials involving 2,939 men, saw palmetto addressed lower urinary tract issues and urine flow measures more effectively than a placebo.§ The same studies also demonstrated that taking saw palmetto was as effective in improving urinary symptom scores and peak urinary flow rates as other therapies in men.§
In fact, few adverse effects have ever been confirmed with saw palmetto extract.†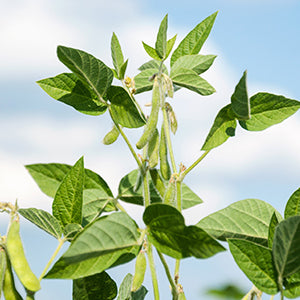 Beta Sitosterol
Beta-sitosterol is an organic compound widely found in plants, like soy beans and wheat.

Beta-sitosterol has been shown in almost all relevant clinical trials to address each of the issues associated with frequent urination with no side effects.†
A 1999 review of four randomized, placebo-controlled, double-blind studies that involved over 500 men with frequent urination showed that beta-sitosterol improved urinary symptom scores, residual volume, and peak urine flow.II†
Another study involving 200 men with frequent urination was published in 2000. In this study, the men took either 20mg of beta-sitosterol or a placebo three times a day for six months. At the end of the study, the placebo group did not have any changes, but the beta-sitosterol group increased their urine flow rate and decreased their residual urinary volume (the amount of urine left in their bladder after going to the bathroom).¶†
While Beta-sitosterol is found in common foods, the amount present in most food is extremely small. To be effective at supporting prostate health, supplements can be essential.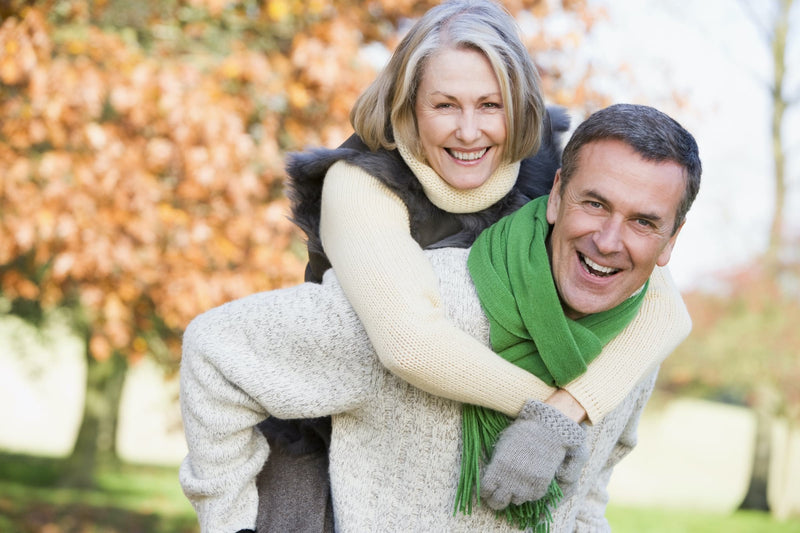 Time to take charge of your immune health!
Balanced nutrition is key to maintaining your immune system so that your body can prevent and manage viral infections. Unfortunately, many of these nutrients are not common in our modern western diets.

Nutrient deficiencies can lead to1:
… weakened immune system.
… decreased immune response.
… increased morbidity and mortality.

UrinoZinc® Prostate Plus Daily Immunity is uniquely formulated to support prostate health AND immune system function, response, and cell health to fight viral infections.†
"Prescriptions GET us out of trouble. Supplements KEEP us out of trouble." – Dr. Ditrolio
How does our diet impact prostate health?
What should I eat and drink to keep my prostate happy?
How can a growing prostate impact my sex life?
What else could be causing my frequent urination?
About Dr. DiTrolio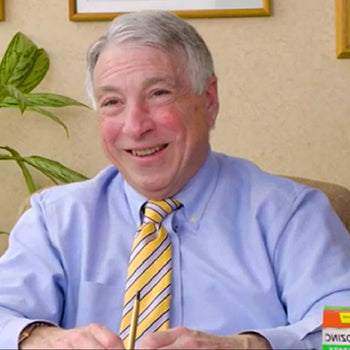 Dr. Joseph V. DiTrolio, a Board-Certified practicing Urologist, is a professor in the Department of Surgery at Rutgers Medical School and a founding member of The Society of Urological Robotic Surgeons. He has actively supported our veterans since 1979 through ongoing affiliation with the East Orange Veterans Association.
Click Here For More Dr. DiTrolio Videos
Disclaimer: Dr. DiTrolio is a leading Urologist and paid advisor to Urinozinc