More Bedroom Less Bathroom with 'Diet Defense'
More Bedroom Less Bathroom with 'Diet Defense'
Prostate health issues destroys the sex life and overall quality of life of millions of men every year. You don't have to be one of them.
If you suffer from:
A frequent need to urinate
Difficulty starting urination
Inability to completely empty the bladder
Waking up in the middle of the night to urinate
Reduced sex drive
Trouble keeping an erection
Less sexual satisfaction
Here's important news.
Just as there are foods that can hurt the prostate – caffeine, spicy food, etc – there are also "prostate-friendly" foods that protect the prostate in various ways.
Unfortunately, these 'prostate-friendly' nutrients are not common in our modern western diets.
Urinizinc's clinically studied formula gives your prostate the critical protection it needs through 3 key superfoods.
Beta-Sitosterol
Saw-Palmetto
Zinc
These 'prostate friendly' ingredients, at their clinically proven dosage, selected for their targeted effectiveness in urinary tract and prostate health. This formulation creates a synergistic effect helping to address specific prostate health issues while working toward decreasing uncomfortable urinary symptoms.*
3 Superfoods to support prostate health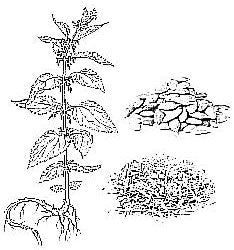 Beta-sitosterol
Beta-sitosterol is an organic compound widely found in plants, fruits and vegetables.
Beta-sitosterol has been shown in almost all relevant clinical trials to relieve each of the symptoms associated with frequent urination with no side effects.
A 1999 review of four randomized, placebo-controlled, double-blind studies that involved over 500 men with frequent urination showed that beta-sitosterol improved urinary symptom scores, residual volume, and peak urine flow
Another study involving 200 men with frequent urination was published in 2000. In this study, the men took either 20mg of beta-sitosterol or a placebo three times a day for six months. At the end of the study, the placebo group did not have any changes, but the beta-sitosterol group increased their urine flow rate and decreased their residual urinary volume (the amount of urine left in their bladder after going to the bathroom).
While Beta-sitosterol is found in common foods, the amount present in most food is extremely small. The be effective at supporting prostate health, supplements are essential.
Saw Palmetto
Used by over 2 million men in the United States, saw palmetto is an extremely popular natural defense against frequent urination, with a substantial amount of clinical research behind it.
Saw palmetto is a small palm tree that can be found in southeastern areas of the United States, like Florida. Extracts from the fruit of the saw palmetto tree are typically what's used in men's health supplements and capsules. It's also found in liquid form and teas. Saw palmetto supplements are more common in Europe than in the United States, but its popularity is growing among men who experience prostate issues as they age.
Saw palmetto's traditional uses date back to Native Americans in Florida, like the Seminole tribe. This tribe ate the berries to combat urinary and reproductive problems.
In a summary of 18 clinical trials involving 2,939 men, saw palmetto relieved lower urinary tract symptoms and urine flow measures more effectively than a placebo. The same studies also demonstrated that men taking saw palmetto
When placed head-to-head against other therapies, saw palmetto was as effective in improving urinary symptom scores and peak urinary flow rates.
Of even greater interest, men given saw palmetto experienced a lower incidence of associated sexual dysfunction!
In fact, few adverse effects have ever been confirmed with saw palmetto extract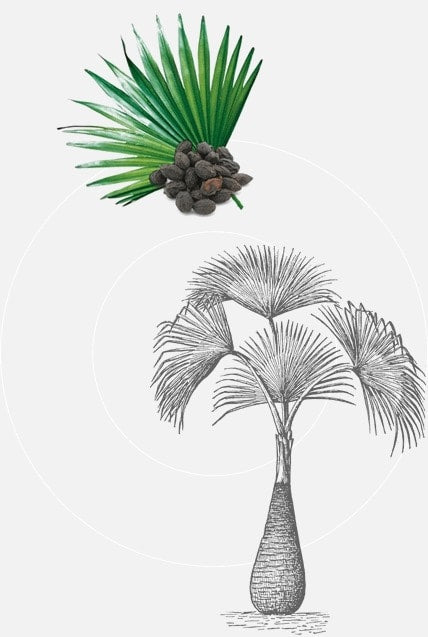 Zinc
Our prostates have the highest concentration of zinc in our bodies, except for our bones.
Zinc is an essential mineral -- not only does your body need it, but it doesn't store it. It's found naturally in some foods, as an additive in other foods, and also in supplements.
It is needed for proper immune function, healing, cell division and growth, and even your senses of smell and taste.
Because your body doesn't keep a stockpile of zinc, a steady supply is needed for it to help with all of these important functions.
While zinc is present in fruits and vegetables, so are compounds that bind with the zinc and prevent absorption into your body. Because this happens, plant sources of zinc, including whole grains, legumes, and nuts, are not a great source of the mineral. Supplements are key.
"Prescriptions GET us out of trouble. Supplements KEEP US out of trouble." - Dr Joe
Nutritional supplements are designed to replace those chemicals and nutrients that have been processed out of the food or not consumed by us because of lack of desire or our dietary habits have changed.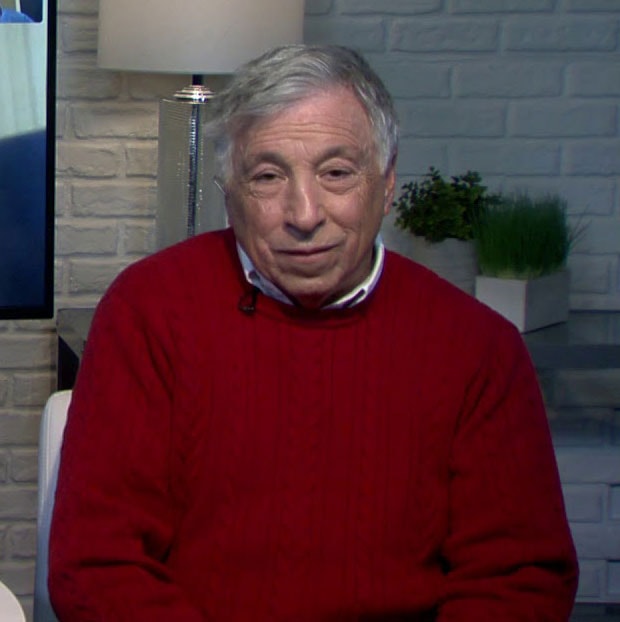 Dr. Joseph V. Ditrolio is an urologist in Roseland, New Jersey. He's is affiliated with the Veterans Affairs New Jersey Health Care System-East Orange and Hackensack Meridian Health Mountainside Medical Center and many other area hospitals. He received his medical degree from from New Jersey Medical School.
Urinizinc® is clinically tested and is one of the most effective formulas for prostate health on the market.
URINOZINC® Plus Prostate Health Complex is a natural dietary supplement for prostate health that contains beta-sitosterol, saw palmetto, and zinc. It is one of the only supplements that contain all three compounds.
URINOZINC® Plus proprietary blend contains:
548mg of Beta-Sitosterol
320mg of Saw Palmetto
9.4mg of Zinc
Results Following a Physician Directed Open-label Patient Experience Study* January, 2019
83% of patients given Urinozinc for 47 days were satisfied with the results.
86% said they would continue to use Urinozinc to maintain prostate health
---
Source of natural beta-sitosterol
Contains Zinc, Folic Acid, B12
Doctor Recommended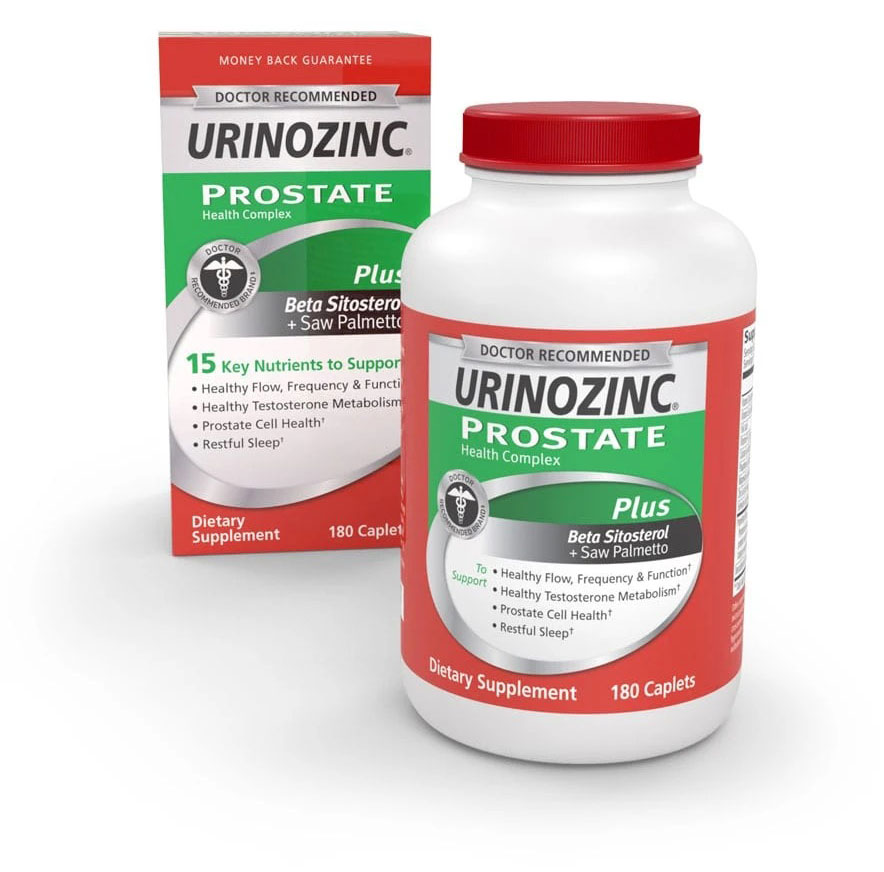 Saw Palmetto
Free of major allergens
Made in the USA
Ingredients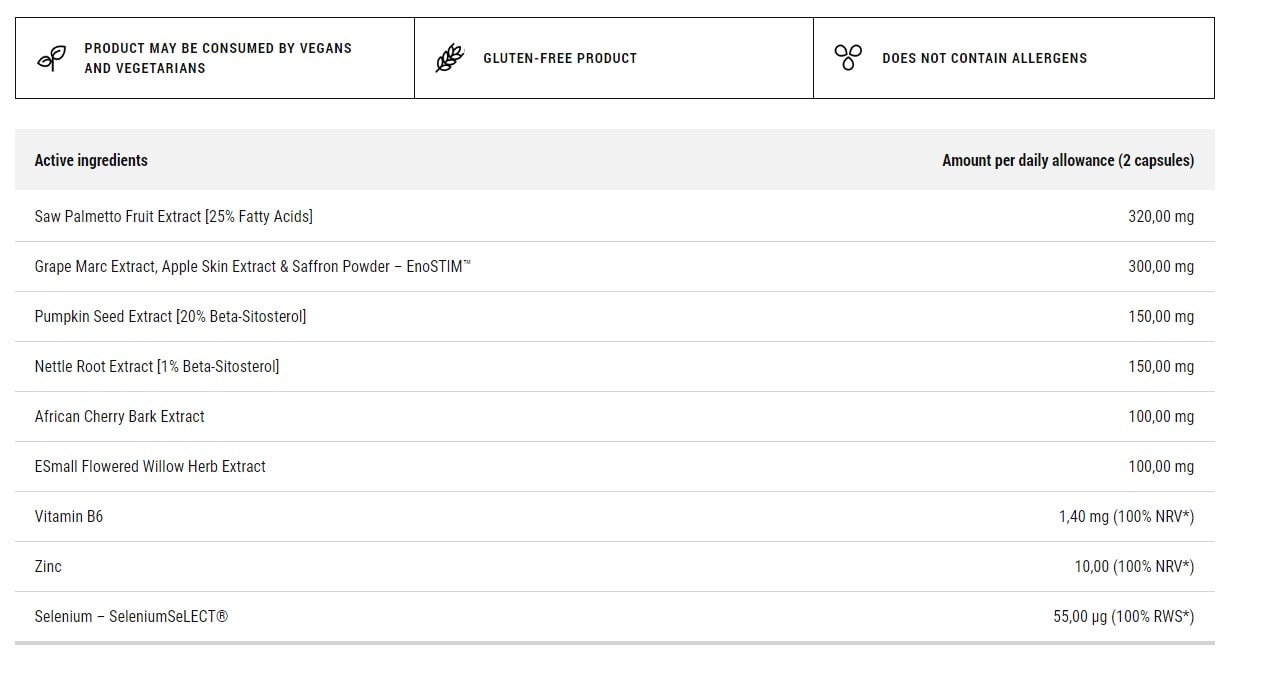 60-Day Money-Back Guarantee, Try It Today—Risk‐Free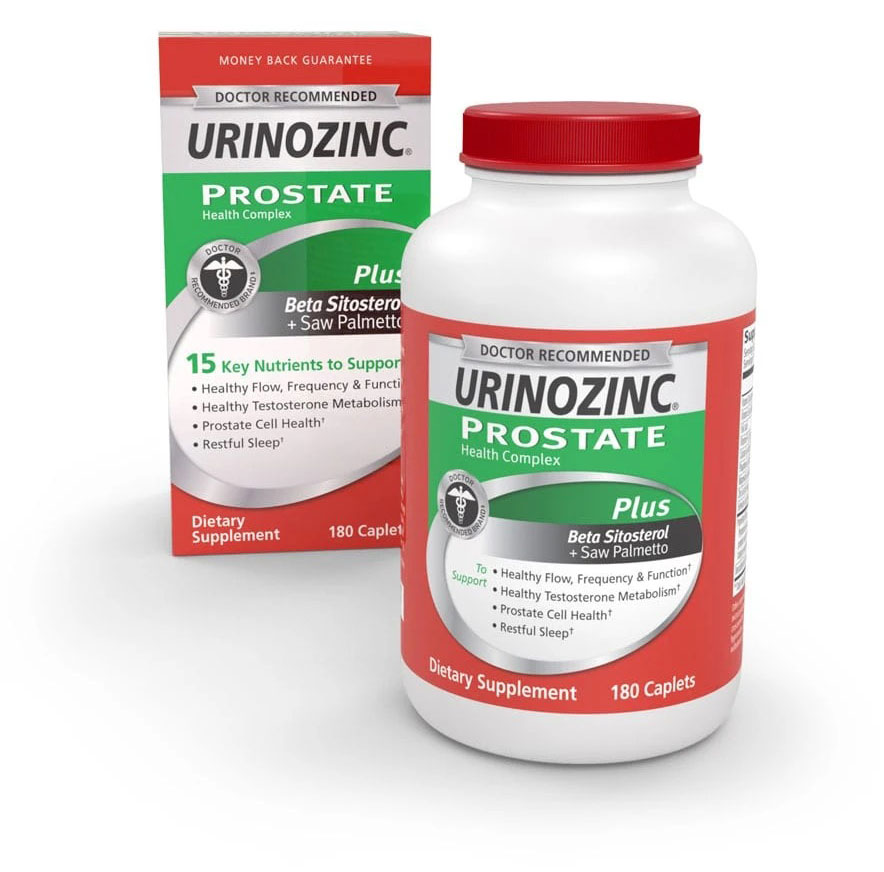 URINOZINC® Prostate Plus
URINOZINC® Plus is the doctor recommended prostate dietary supplement. URINOZINC® has been specially formulated with 15 key prostate friendly nutrients to help support:
healthy flow and frequency †
healthy prostate function †
normal bladder emptying †
promote a restful sleep †
Many of the ingredients in URINOZINC
®
have been clinically tested to support normal prostate function and improve urinary flow. URINOZINC
®
does not contain sugar, sodium, starch, or preservatives.