Free Sample - UrinZinc® Prostate Plus 60ct
If you suffer from:
... a frequent need to urinate
... difficulty starting urination
... inability to completely empty the bladder
... waking up in the middle of the night to urinate
It's time to take charge of your prostate health.
A healthy prostate reduces pressure on the bladder, allows urine to flow more freely, is important for sexual function, and maintains quality of life.†
URINOZINC
®

(u-RIN-o-zinc) gives your prostate the critical support it needs through two key super nutrients.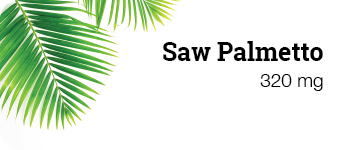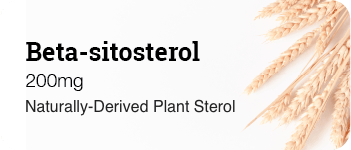 These prostate friendly, clinically studied ingredients were selected for their targeted benefits in bladder and prostate health.†
In fact, saw palmetto paired with beta-sitosterol is the ingredient combination doctors prefer most.‡
Along with 13 other key nutrients found in nature, URINOZINC Prostate Plus is specially formulated to support healthy flow, frequency and function.†
Ingredients
Saw Palmetto Extract
promotes prostate cell health†
Beta-sitosterol and Zinc
improves testosterone metabolism†
Vitamin B12 and Folic Acid
supports a healthy blood flow†
Selenium, Vitamin E and Lycopene
rich in prostate friendly antioxidants†
Pygeum Africanum
(African Plum/Cherry Tree)
promotes a healthy urine flow†
Vitamin D, Calcium and Magnesium
encourages mineral absorption and regulation†
View Full Supplement Facts
Results of the STREAM Physician Directed Open-Label Patient Experience Study January, 2019*
540 Physicians
Invited their patients to participate. 455 patient responses.
83%
of patients given Urinozinc for 47 days were very satisfied with the results.
86%
said they would continue to use Urinozinc to maintain prostate health.
Most men experienced benefits from Urinozinc® within 30 DAYS of regular daily use.
See More Results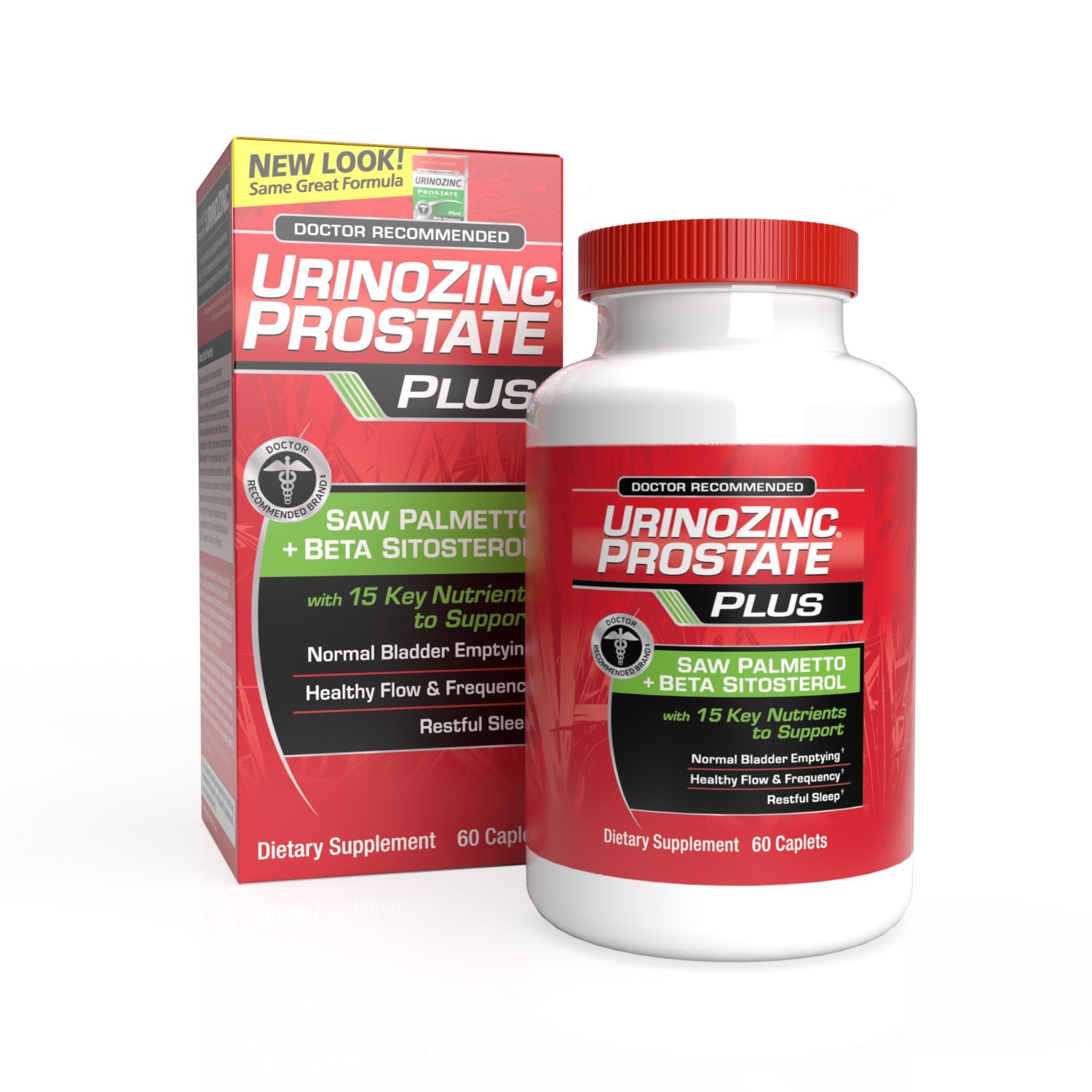 UrinoZinc® Prostate Plus 60 Caplets, 1 Month Supply
4.3 stars 2,881 reviews on Amazon
Read Reviews
FreeNo subscription required.
URINOZINC® Prostate Plus is specially formulated to support:
healthy prostate function

 

†

improved urinary flow and frequency

 

†

normal bladder emptying

 

†

more restful sleep 

†
URINOZINC® is a safe, drug-free supplement, with no known side effects, which supports prostate health and wellness.†
Use As Directed
Regular daily use of Urinozinc is important. Take 2 caplets each day.
What are people saying?

Greatly improved urine flow and sex life—slept most nights with one or less bathroom trips instead of 3 or 4
- Ronald M.

Product is very effective and works for me better than a lot of high-priced brands sold in health stores.
- Paul G.

It helped me with dribbles and weak stream. I'm not going to the bathroom as much overnight. It took me a couple weeks then I noticed the results gradually. I have added URINOZINC® to my daily regimen.
- Jim M.

After taking this for a week I'm getting a full nights sleep without waking up to go to the bathroom. Love it.
- Michael G.

Bottom line! I have tried literally dozens of these supplements. This is the only one that works for me.
- Daniel H.